Episodes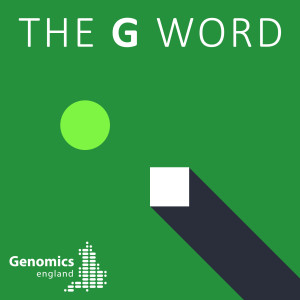 Wednesday Jan 18, 2023
Wednesday Jan 18, 2023
What is the impact of the participant data from the 100,000 Genomes Project? Rebecca Middleton and Jillian Hastings Ward explore these questions and discuss how the science has evolved at Genomics England with our CEO, Chris Wigley, Head of Translational Genomics, Dr Suzi Walker (a.k.a. the gene detective!) and Clinical Director and Director of Quality, Dr Ellen Thomas.
We are taking you back to the Reanalysis Webinar for Participants, where Jillian, Chair of the Participant Panel, and Rebecca, Vice Chair of the Participant Panel, asked Chris, Suzi and Ellen questions that the participants had about Genomics England's approach to reanalysis. Hear directly from participants of the 100,000 Genomes Project! 
The link to the transcript can be found here: https://files.genomicsengland.co.uk/documents/Podcast-transcripts/Reanalyis-Webinar.docx 
''What should I do? Should I have another test? If so, what test should I have? What should be my next steps?''
The Participant Panel at Genomics England is currently looking for new members. Email us at participantpanel@genomicsengland.co.uk to apply and find out more.