Episodes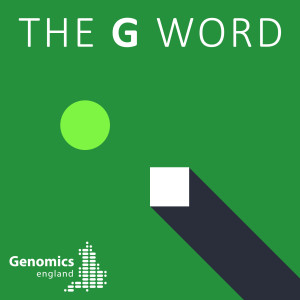 Wednesday Oct 19, 2022
Wednesday Oct 19, 2022
Before joining All of Us, Martin Mendoza served as director of the Division of Policy and Data at the Office of Minority Health in the Office of the Secretary at the U.S. Department of Health and Human Services, charged with developing health policies and initiatives to eliminate health disparities and advance health equity.
View our transcript here: https://files.genomicsengland.co.uk/documents/Podcast-transcripts/Martin-Mendoza.docx 
"Information can then help to improve the ways to diagnose, prevent, and treat health conditions and lead to improved health for hopefully generations to come."
Today on The G Word, Maxine Mackintosh, programme lead for Diverse Data at Genomics England, is joined by Martin Mendoza, Director of Health Equity at All of Us. They discuss the need for health equity engagement of special populations and the impact of the pandemic.