Episodes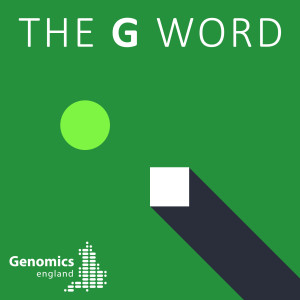 Wednesday Nov 02, 2022
Wednesday Nov 02, 2022
The Genomics England Research Summit is an exciting one-day event that explores the latest research and technology innovations from Genomics England, partners, and complementary fields. The summit covers all things genetics from Cancer Genomics, Emerging Technologies, Rare Diseases to Policies and Initiatives.
You can view our transcript, here: https://files.genomicsengland.co.uk/documents/Podcast-transcripts/Genomics-England-Research-Summit.docx 
"...one of the most important things is to understand you have to build a sustainable system and really invest in building those relationships."
Today on The G Word, we're very excited to share one of the brilliant sessions from the last Genomics England Research Summit, where Jillian Hastings Ward, who is the chair of our Participant Panel, spoke with Baroness Nicola Blackwood, who's the Chair of the Board at Genomics England, about the importance of patients being at the heart of the research.